By Lea Wojciechowski Ross, Blogger for Dotten Collision ~ August 25, 2017
On August 19th, more than one million vi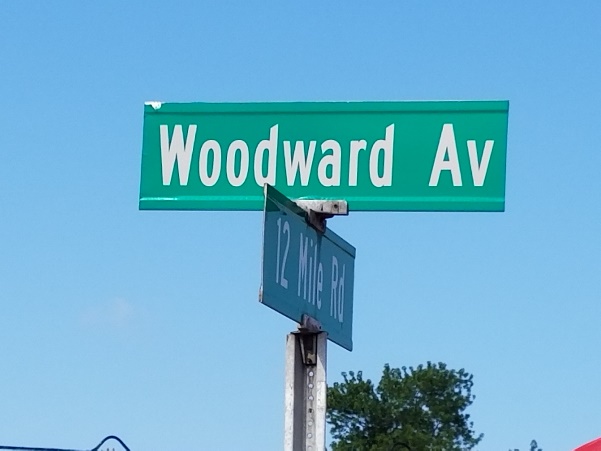 sitors and more than 50,000 out-of-the-ordinary vehicles graced the lanes of Woodward Avenue (Facebook, 2017).
The Woodward Dream Cruise, a celebration of "car culture" at its finest, claims the honored title of the world's largest one-day auto event. The Woodward Dream Cruise was founded on August 1st, 1995, when Nelson House, a plumber from Ferndale who wanted to raise money to build a soccer field for kids in his community, and a team of volunteers found a way to "relive and recreate the nostalgic heydays of the '50s and '60s, when youth, music and Motor City steel roamed Woodward Avenue, America's first highway" (Detroit News, 2016). The inaugural Cruise in 1995 drew 250,000 people, and today the event annually attracts over one million people and tens of thousands of classic cars from all over the United States – and from all over the world.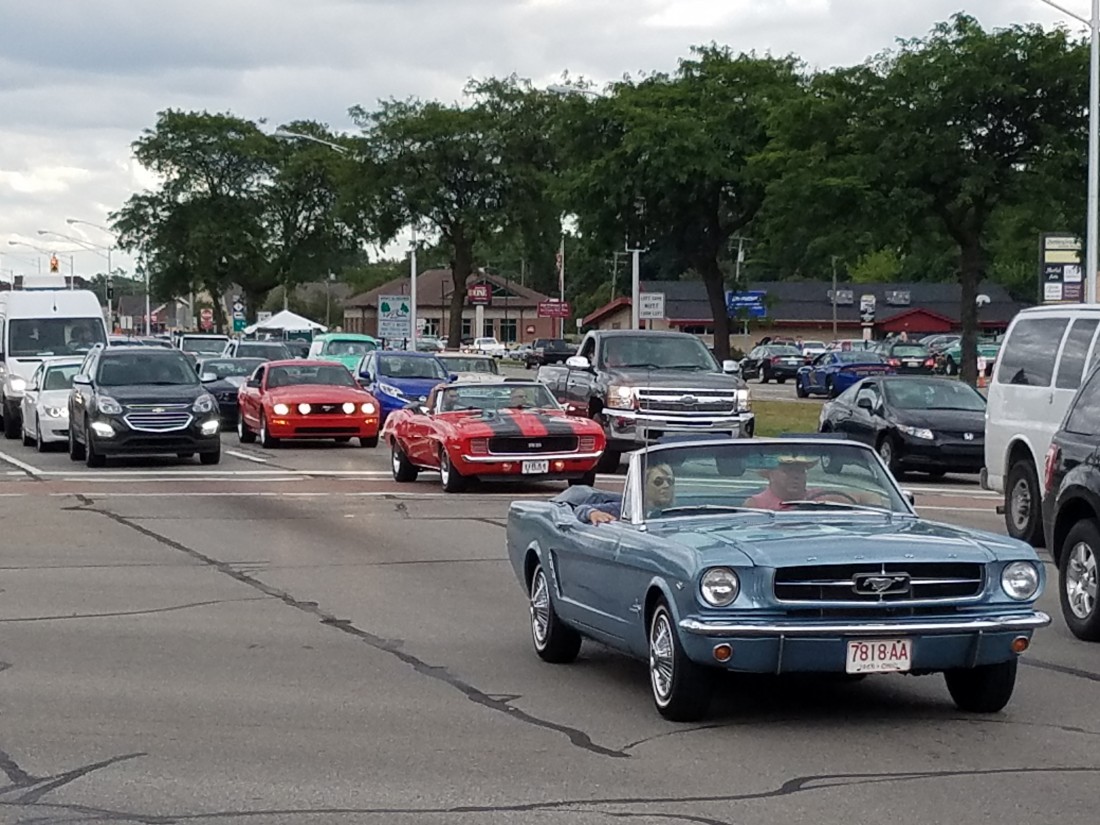 The Cruise spans Woodward Ave from Pontiac through Ferndale and down to the north end of Detroit. From my vantage point outside Shrine of the Little Flower at 12 Mile and Woodward in Royal Oak, I could see hot rods, muscle cars, convertibles, custom designs, uniquely painted exteriors, oversized tires, trolley streetcars, collector cars, a Krispy Kreme Doughnuts cruiser (that gave away free doughnuts!), and countless other classics. I could hear rock and roll, beeping horns, revving engines, and shouts of admiration and enthusiasm. I could smell the fumes, the wind, the heat. It was an incredible scene, truly the sounds and sights and smells of a car-loving city.
Anyone, no matter how much or how little of a car enthusiast, can enjoy this annual experience held on the third Saturday of August. People drive along Woodward, windows down, music blaring, everyone in high spirits as they enjoy the sunshine and the view of the classics driving alongside them. People walk the sidewalks, getting a closer view of the cars as they pass, examining the classics parked in designated lots, and soaking in the entire experience of car culture on a beautiful summer Saturday.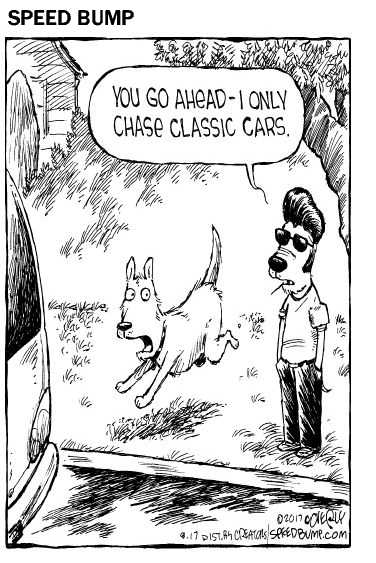 I can't help but wonder – 20 or 50 years from now, which of today's cars will be considered the "new classics"? Will any of today's cars make the cut as the vehicles that our children and grandchildren and great-grandchildren will ooh and ahh over? Or maybe we will continue to see the "old classics" of the 50s, 60s, and 70s (as the real car enthusiasts seem keen on carefully maintaining) along with the cool, custom designs of the current decade. One thing is sure: Detroit will always have a thriving car culture!
Image credit: Speed Bump 8/17/2017